ATAS. The most Advanced Trading Platform

ATAS is a platform for advanced technical analysis, market profile and order flow analysis. A trader can analyze historical data, carry out cluster and portfolio analysis, adjust alternative frames for charts, and set unique formulas for synthetic spreads. Due to the inherent set of specialized indicators and analysis tools, a trader gets the opportunity to study the history of a particular instrument in detail and promptly respond to the slightest changes.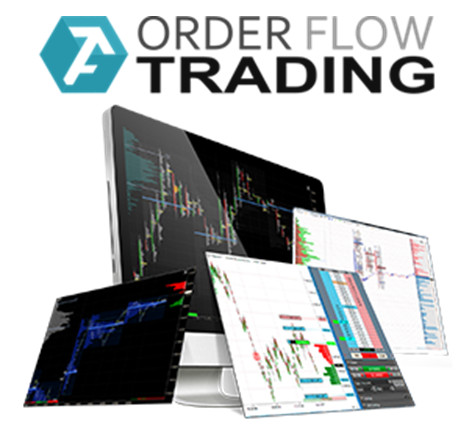 Why choose ATAS?
ATAS does not just aggregate order flow, but also provides user-friendly charting visualization. The platform differs from the majority of platforms represented in the market by its configuration flexibility, as well as ample opportunities for setting various filters. The system can analyze Time & Sales order flow, Depth of Market order book. Following them, you can get a reliable pattern of market events by calculating the nearby trends for decision-making.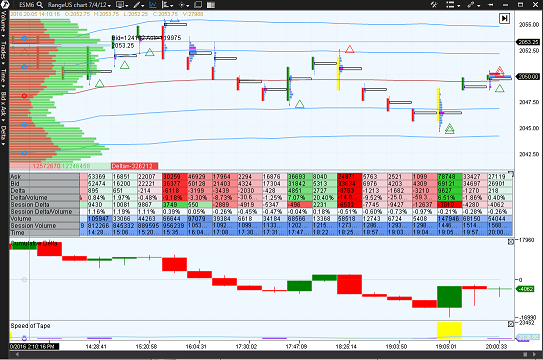 Strengths and Opportunities
Access to information is the key to successful and profitable trading. The ATAS team clearly understands that, in addition to advanced tools for statistical analysis, clients require decent visualization and a user-friendly interface.
Chart Complex: Among software functions, six graphic chart construction models and profile and cluster charts (footprint), displaying the seller and buyer imbalance, are available
Unique Time Frames: tick, volume, delta, … range and reversal charts – enable to filter out the market noise and visually monitor the  response to the volume
History: Analysis of historical data (each tick and transaction) with the possibility to link the Prints Tape to the chart. Continuous Contracts for analyzing large time intervals of the derivatives market are also available
Spread Charts: enable to combine prices for any number of instruments and set unique formulas, thus creating your own hybrid instruments! This is a great tool for the portfolio analysis, spread trading, and paired arbitration
Smart Tape: enable to see the real major market players due to the special aggregation of order flow and customized filters
API: offers a wide field for writing your own custom-made indicators
Chart Trader. You can send orders and manage positions directly from the chart. And of course, you can also manage positions via the trading order book
Smart DOM is a trading order book with unique analytical columns, which enable to monitor hidden orders, assess the seller and buyer balance, and on the basis of the received data identify large bids/offers bluff. This tool is essential for scalpers
Exit Strategy (ATM). Automated security strategies for quick and safe position management
OCO (One Cancels Other) is an automatic function of canceling the remaining order once the other one has been  executed
Hot Keys. Setting hot keys considerably reduces response time, thus improving  the quality of the position upon entry or exit
Multiple Portfolio provides the possibility to connect and trade on several accounts simultaneously
Ability to analyze and trade on the U.S. markets (stocks, futures) and Russian markets (stocks, futures)
Note: For best viewing, please click the maximize button at the bottom right corner of the video
Every day, our platform developers expand functions and opportunities for trading, enter into agreements with data suppliers, and offer expanded access to the order routing systems of the world's leading exchanges. You can connect your trading account with your Stage 5 Trading Account now!