The Pathway to Professionalism with Gary Norden
We are very excited to announce an upcoming 2-part series of long form conversations with Gary Norden, founder of The Norden Method and a professional trader who has run derivatives desks at investment banks in a career that has spanned over three decades.
The interviews will be led by Stage 5 Trading's Byron Zook, VP of Brokerage Services.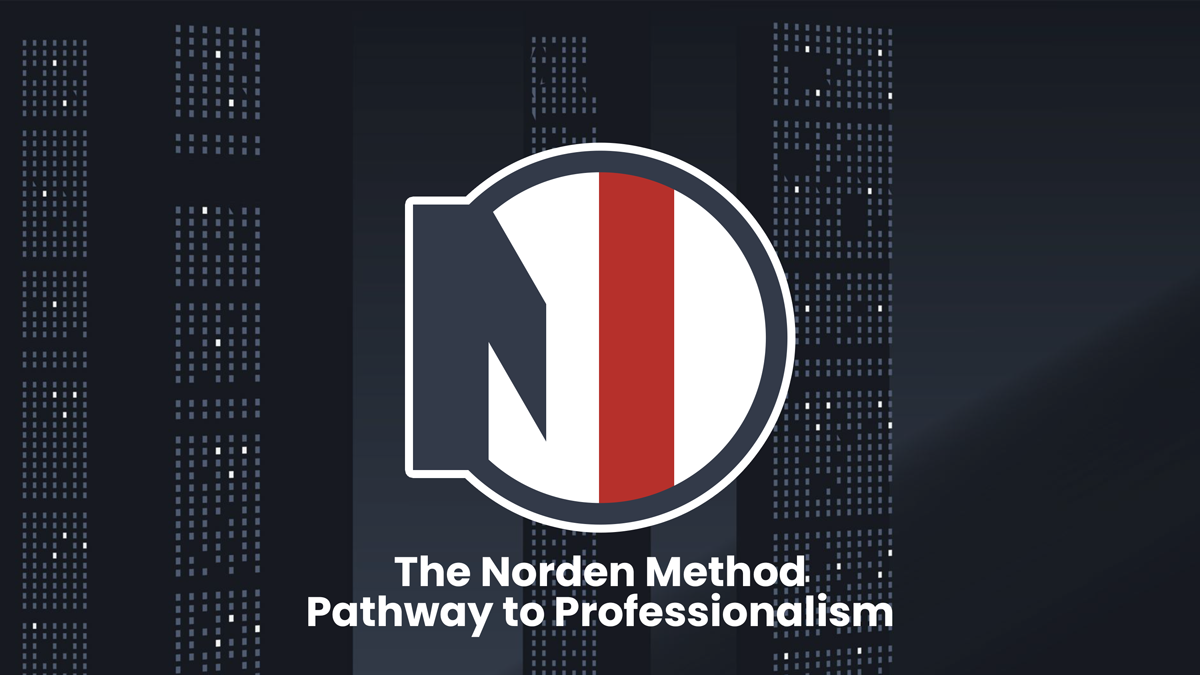 We'll be exploring:
Why the pathway to professionalism once available to traders of lore no longer exists
What it was like to trade back in the days of the trading pits of the London International Financial Futures Exchange (and why losing access to those techniques has been to the detriment of young traders today)
How to have the resilience to thrive in an ever-changing world by adopting an infinite mindset vs. a finite mindset 
At Stage 5, we feel that too many retail traders today may plunge into a professional playing field without proper baseline knowledge.
Our intention is that these conversations with Gary will inspire you to reflect on the game YOU are playing every time you make a trade.
Stage 5 Trading and Gary Norden Interview: The Pathway to Professionalism